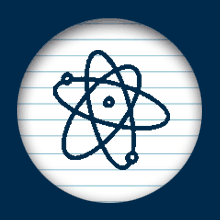 Introducing Naval STEM students, alumni, educators, professionals, and mentors.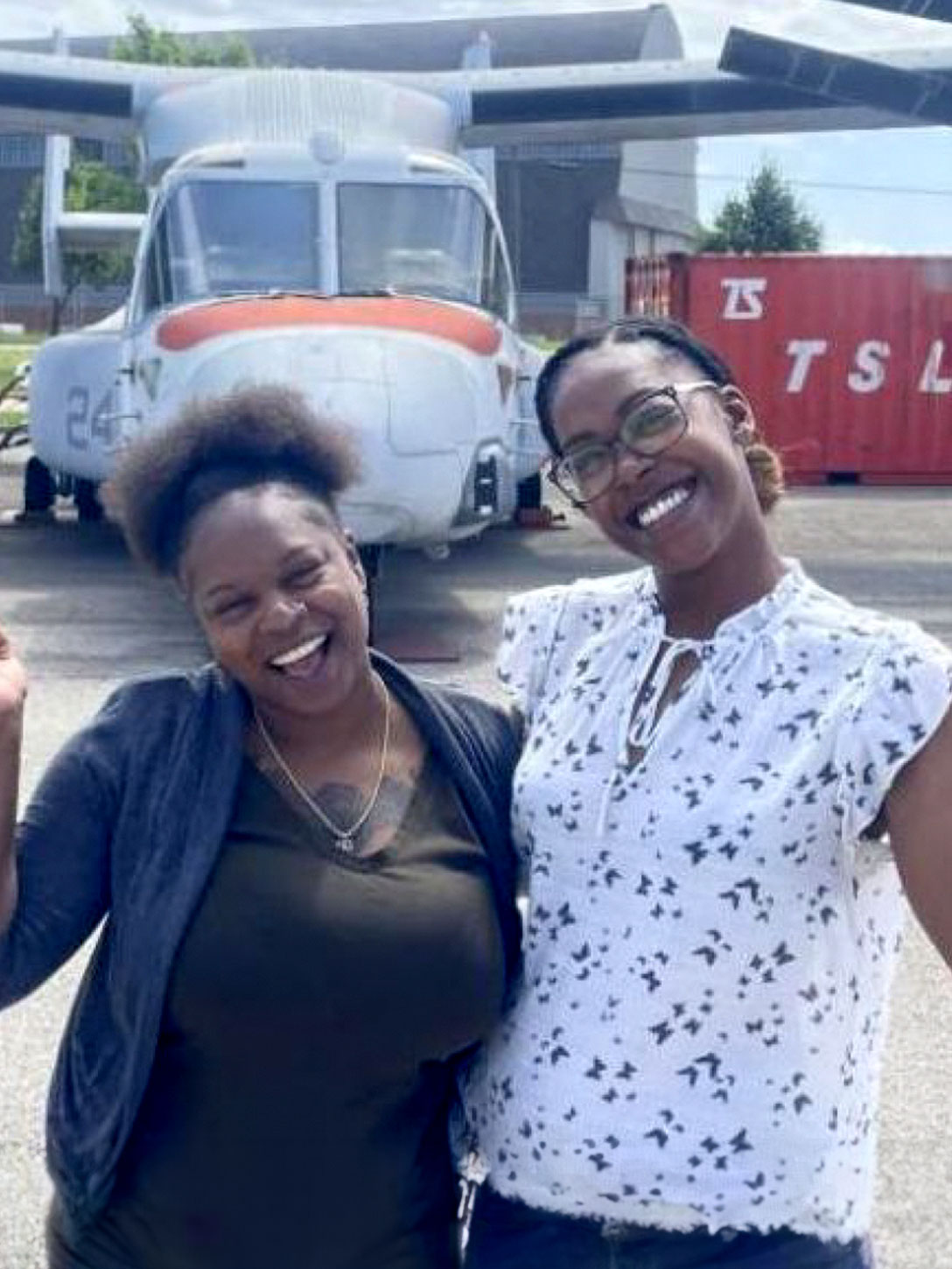 Dr. Courtney Thomas & Patience Ferguson
SC State Chemistry Student and Professor Pave Way the Way for Future NREIP Students and Faculty
A South Carolina State University faculty-student team in the Department of Biological and Physical Sciences is opening doors and finding new opportunities for SC State students.
Dr. Courtney Thomas, SC State assistant professor of chemistry and biochemistry, and Patience Ferguson, a junior chemistry major, spent their summer performing toxicology research in the Environmental Health Laboratory f or the Naval Medical Research Unit Dayton (NAMRU- D) at Wright Patterson Air Force Base in Dayton, Ohio.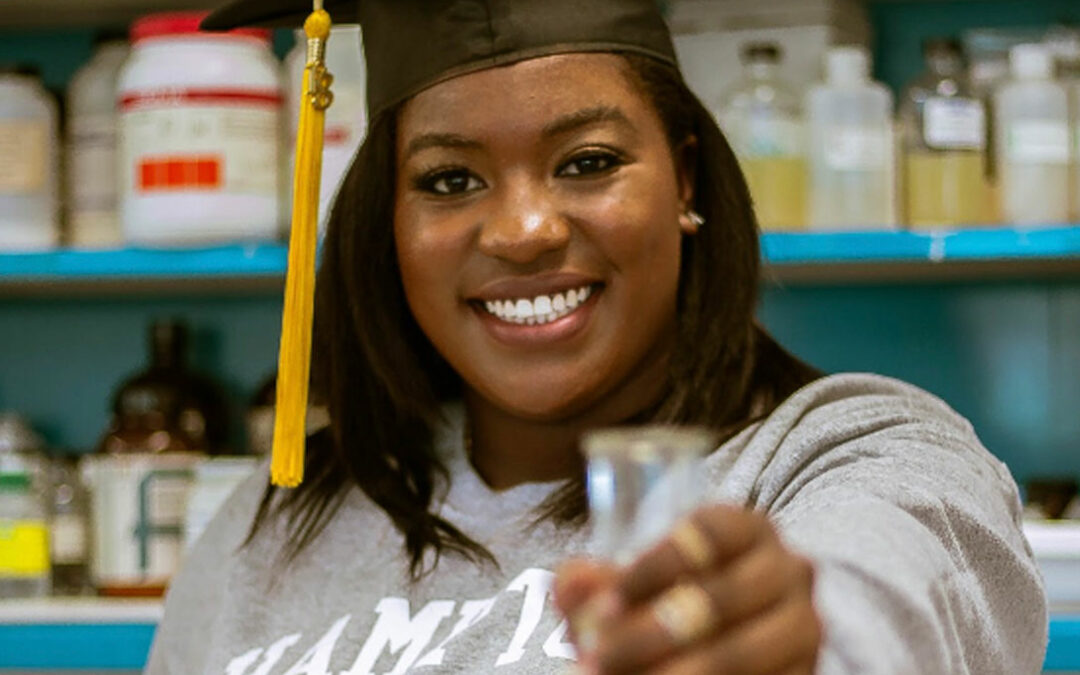 CHANGE OF FATE: A RISING MEDICAL RESEARCHER FINDS HER JUMP POINT WITH NREIP
read more
"NREIP provided me the tools, lab space and mentorship needed to cultivate my research interests in a professional environment. As an NREIP intern I found purpose in my work and a community to learn from. Mentorship from brilliant, kind, Navy Medical entomologists showed me this path, major, career, is worth it and can be incredibly rewarding and so much fun. I got to ask questions and work alongside experts, who were also eager to teach and produce tangible work."